Oct 3 /3:00pm / Girls Varsity Tennis
Oct 5 /3:00pm / Girls Varsity Tennis
Oct 6 /7:00pm / Varsity Football
Oct 10 /3:00pm / Girls Varsity Tennis
Oct 12 /3:00pm / Girls Varsity Tennis
Oct 13 /7:00pm / Varsity Football
Oct 17 /3:00pm / Girls Varsity Tennis
Poll
Taylor Swift or Travis Kelce?
Loading...
Sorry, there was an error loading this poll.
Club Rush Gives Opportunity for Students to be Involved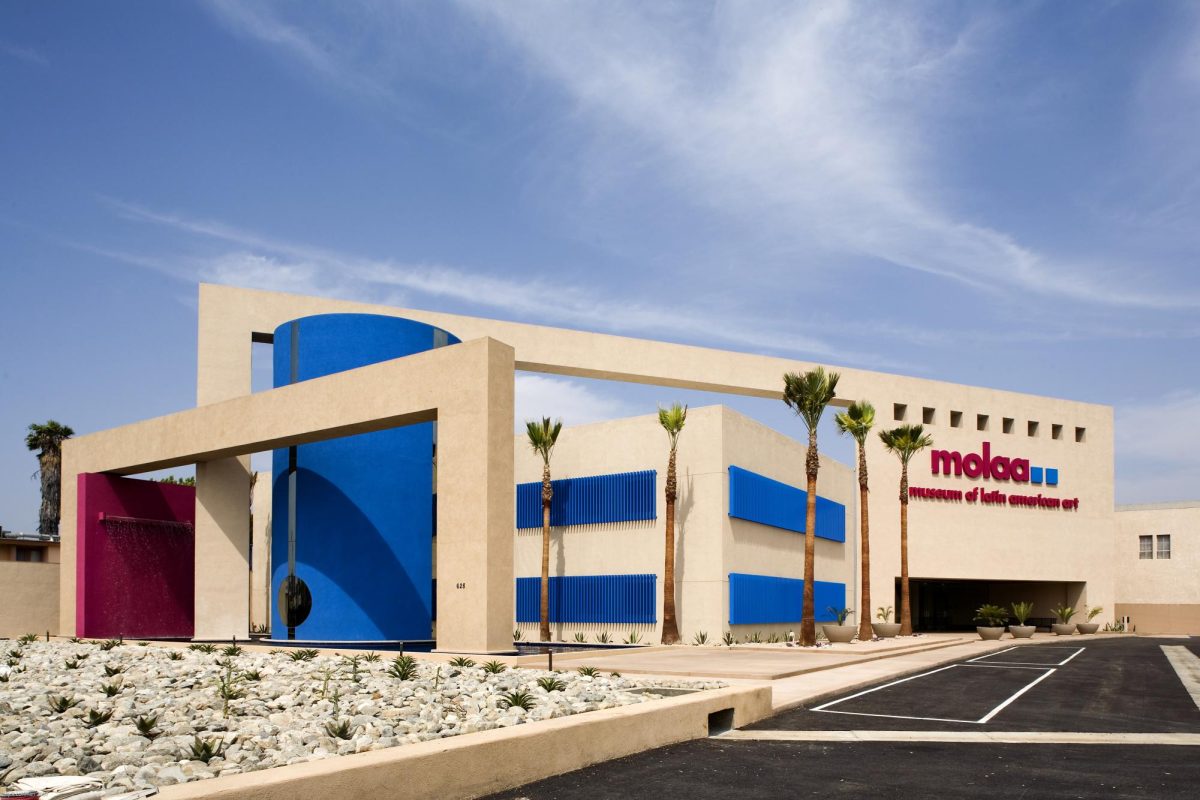 The 2023 La Mirada High School Homecoming Dance will be on Saturday, October 7 from 7:00pm-11:00pm at the Museum of Latin American Art in Long...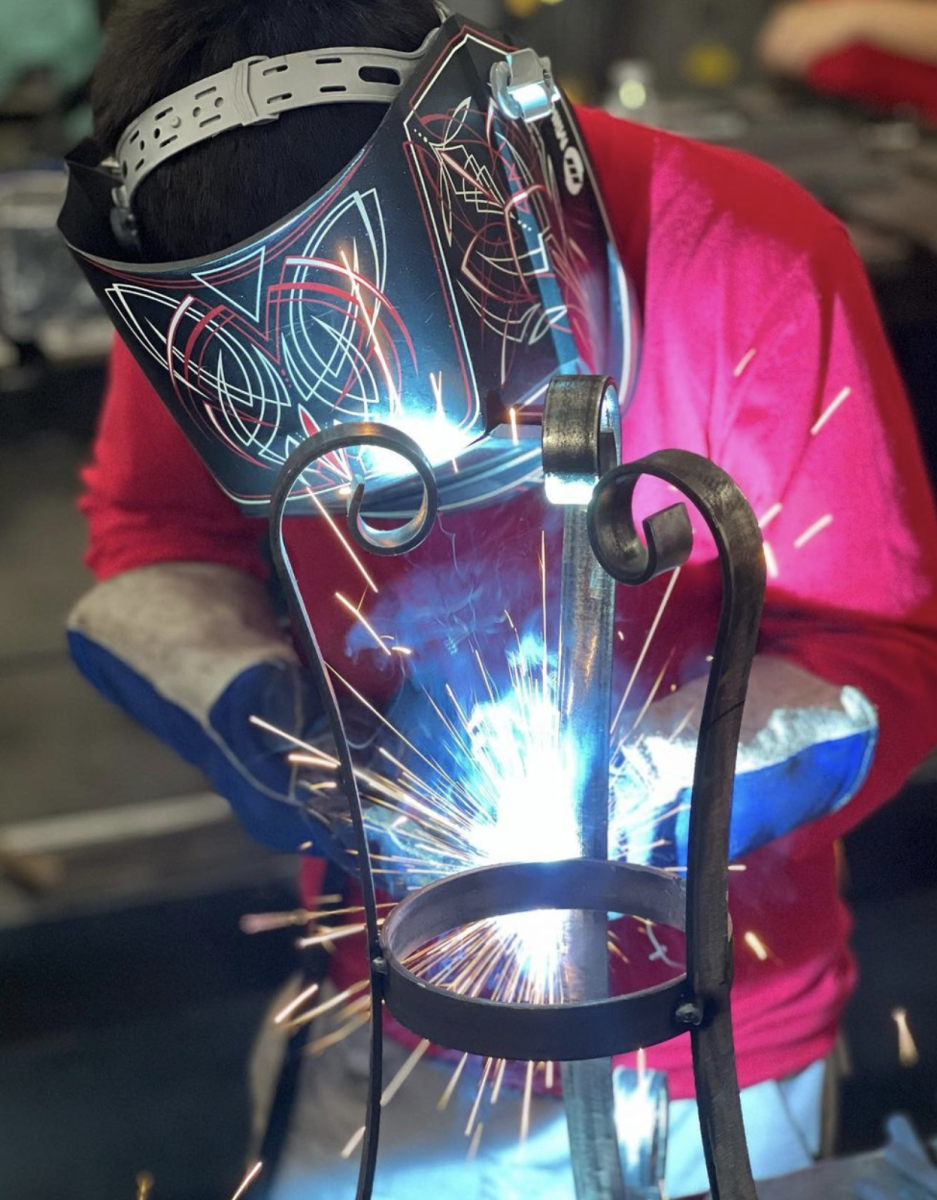 Over the summer, juniors and senior high school students had the opportunity to participate in an advanced welding skills pathway to earn...